Real offers a wide and
diverse range of
Logistics services
We offer an individual transportation environment for each Client, focusing on our client needs.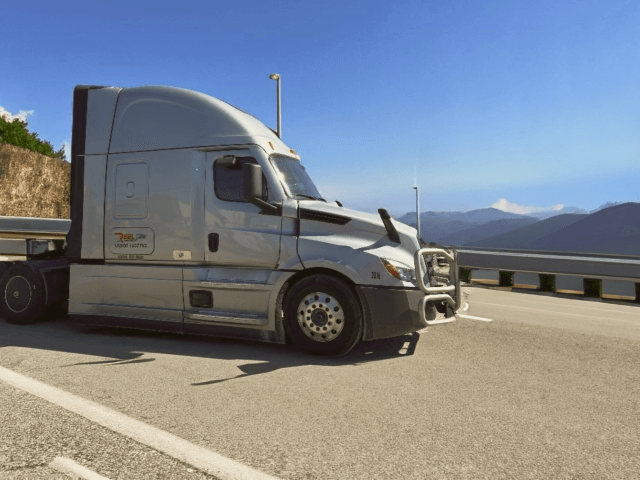 01 / 05
Transportation of goods
Our expert services team navigates the latest regulations, minimizes paperwork, expedites transit, and lowers shipping costs with personalized service. Our representatives attend the latest seminars and keep abreast to industry changes. You can be confident that our convenient and reliable US export services will help you complete your export shipping with ease. We provide many options suitable to your importing needs.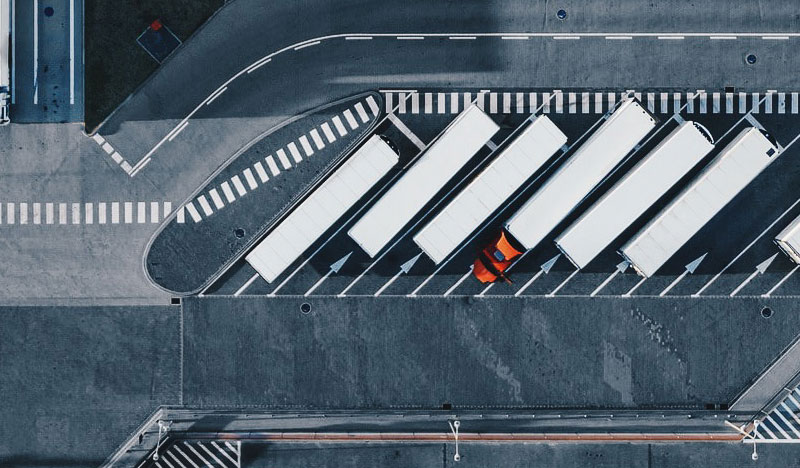 02 / 05
High safety standards
At Real we look in the very core of every process. We have come to realize that Safety is the foundation of long term sustainable profitability and success. This realization is driving us to keep our hiring and retaining guidelines among the highest in the industry. It also justifies our substantial investments and dedication to developing of one of the safest fleets in the country, by engaging the most sophisticated safety technology and developing technology of our own, which is not yet present on the US market.
At Real we believe that making our roads safer not only positively affects the bottom line, but saves lives and we are sincerely proud of being able to make such contribution!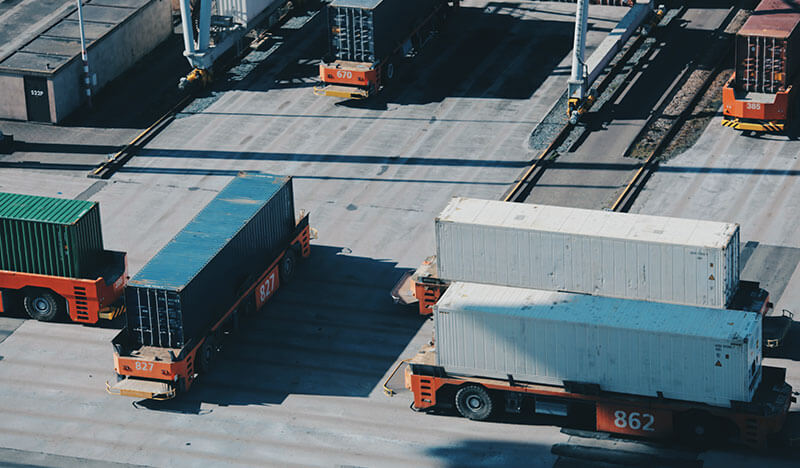 03 / 05
Additional integrated logistics services
Integrated Logistics Services is a term that has been used in the industry, but what is it exactly; how does the conversation begin; and what should you look for in a real 3PL or 4PL solutions provider? Today's supply chains are more complex than ever. Competition is intense, consumers are increasingly demanding and as a result, driving efficiency has become a critical priority. The solution is outsourcing non-core activities, like logistics, which makes for a smart business decission. This results in providing a unique opportunity to improve customer service, control costs and streamline operations, which will free up time and resources for your business.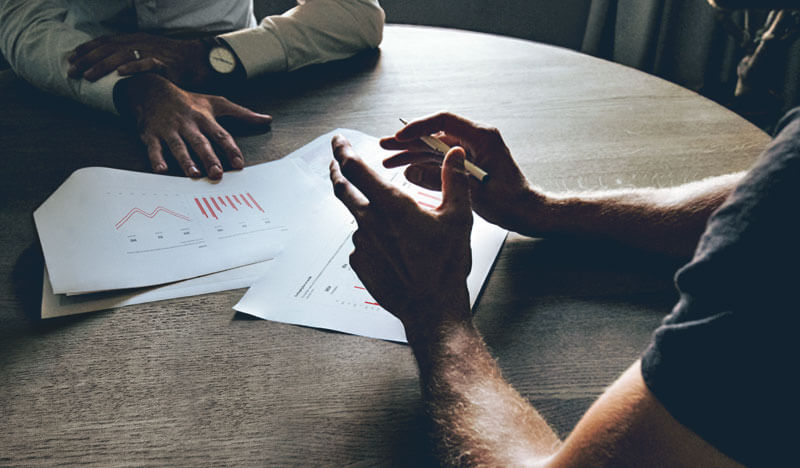 04 / 05
Logistics consulting services
The Reason that companies from a wide range of industries seek our consulting service is simple. They seek innovative insight combined with proven experience from a trusted and unbiased partner to make a significant contribution to their competitive position. Real understands there is never one simple solution to solving supply chain and logistics challenges.

Contact us at no obligation to learn more about how we can help your firm improve the efficiency and effectiveness of your supply chain.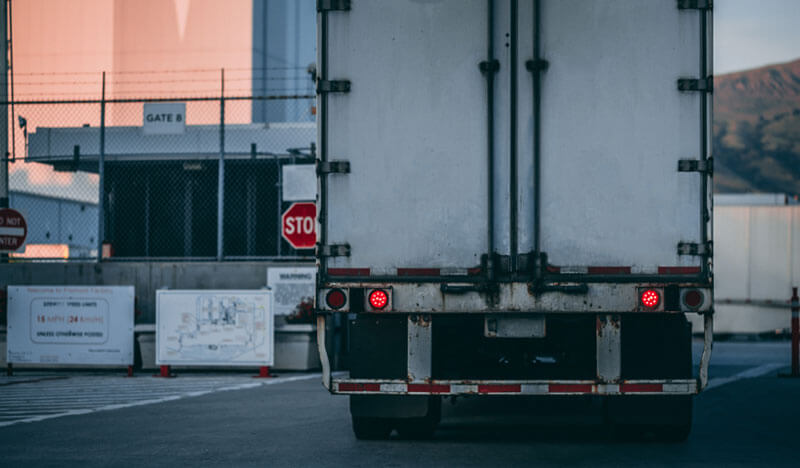 05 / 05
International Shipping services
The increasing number of open borders in this global economy provides new opportunities for businesses to enter international markets. Yet, the opportunities of importing and exporting goods without the benefit of an experienced freight forwarder can be challenging and cost-prohibitive.