Here at REAL we are open five days a week

from 7 am to 5 pm Monday to Friday
If you are trying to reach us after hours, please call 708-983-7308. Or email us at

[email protected]
— Illinois, USA
2100 West 21st Street, Broadview, IL 60155
— New Jersey, USA
23 Mack Dr, Edison, NJ 08817
General Contact info:
Real Inc. is located in Broadview, IL and is a fast­growing freight carrier that runs United States and Canada.
The equipment we use:
Real Trucking Inc. is a dry van fleet with little over 300 trailers in capacity.
About us:
Regions of operation, truck count, trailer count, drop trailer ability. Contact info for support and TEAM Leaders in charge as well as feedback regarding dispatch service professionalism. Dedicated Route and Drop Trailer Opportunity for O/O.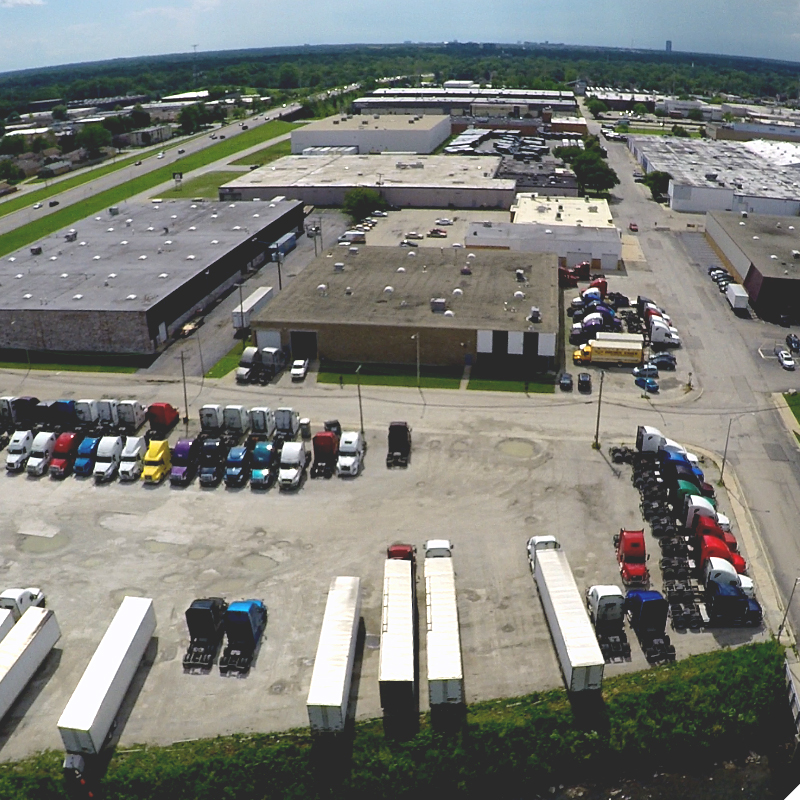 Hello there,

how Can we help?